Welcome to Atlantic City
Atlantic City is on Absecon island which is made up of 4 cities, each with their own unique traits. Atlantic City was originally used for a healing place for city dwellers to escape using the salt air, sand, and the ocean to add to rest and relaxation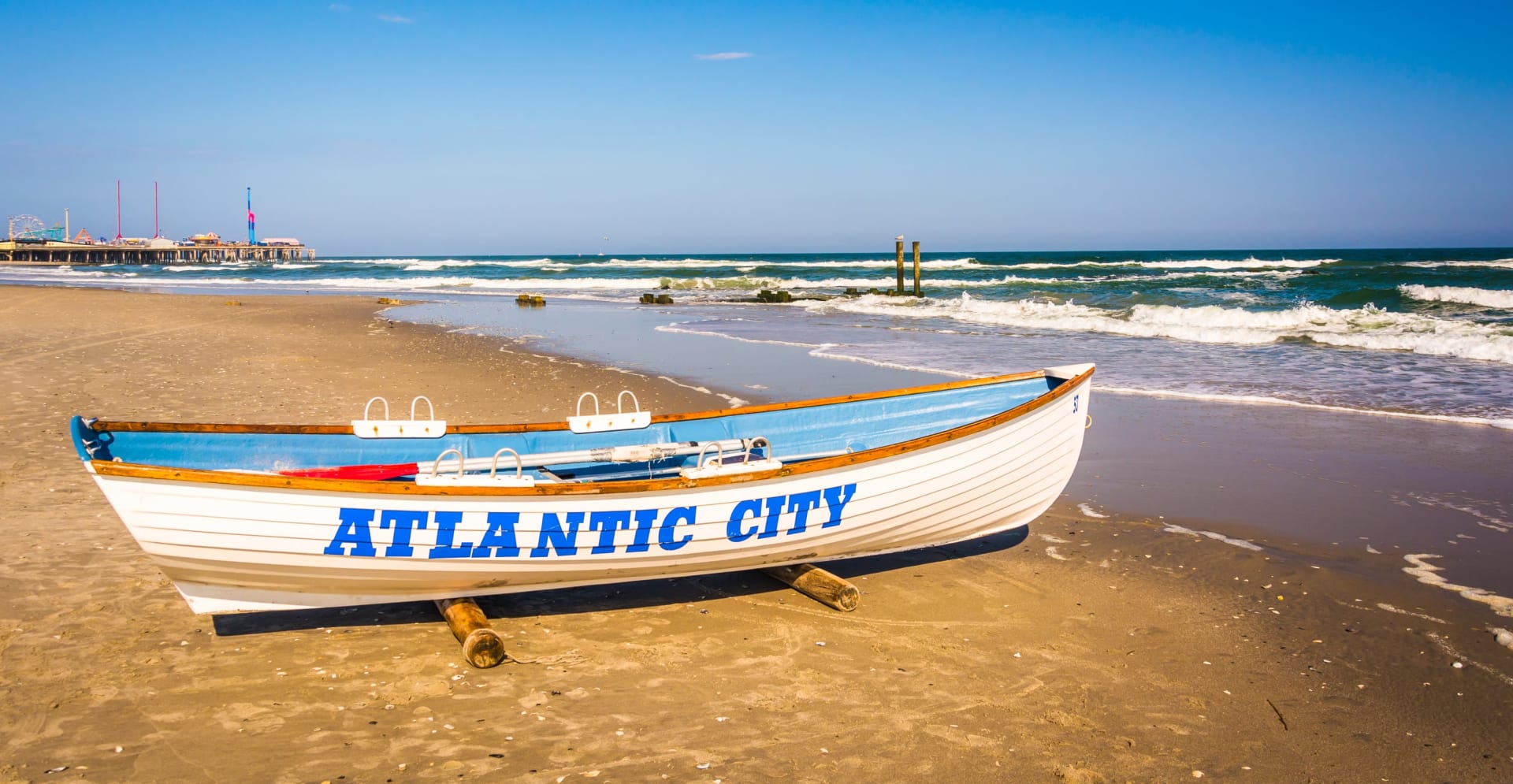 Atlantic City has, of course, casinos and nighttime excitement. But, did you know that there are several beautiful beach homes and condos that make for a great summer getaway? There are great things for families like amusements on several piers, dolphin watching, and an aquarium. Summertime is loaded with Summer Concerts on the beach and outdoor venues connected to the casinos and hotels. Local musicians like Patty Blee, the Dane Anthony band, Don't Call Me Francis is always in town as well as well-known national acts. There is great shopping at the famous Tanger Outlets known as The Walk. Many world-famous restaurants complete the experience like The Knife and Fork, Docks Oyster House, and White House Sub Shop. Bonus...weekly fireworks on Saturdays!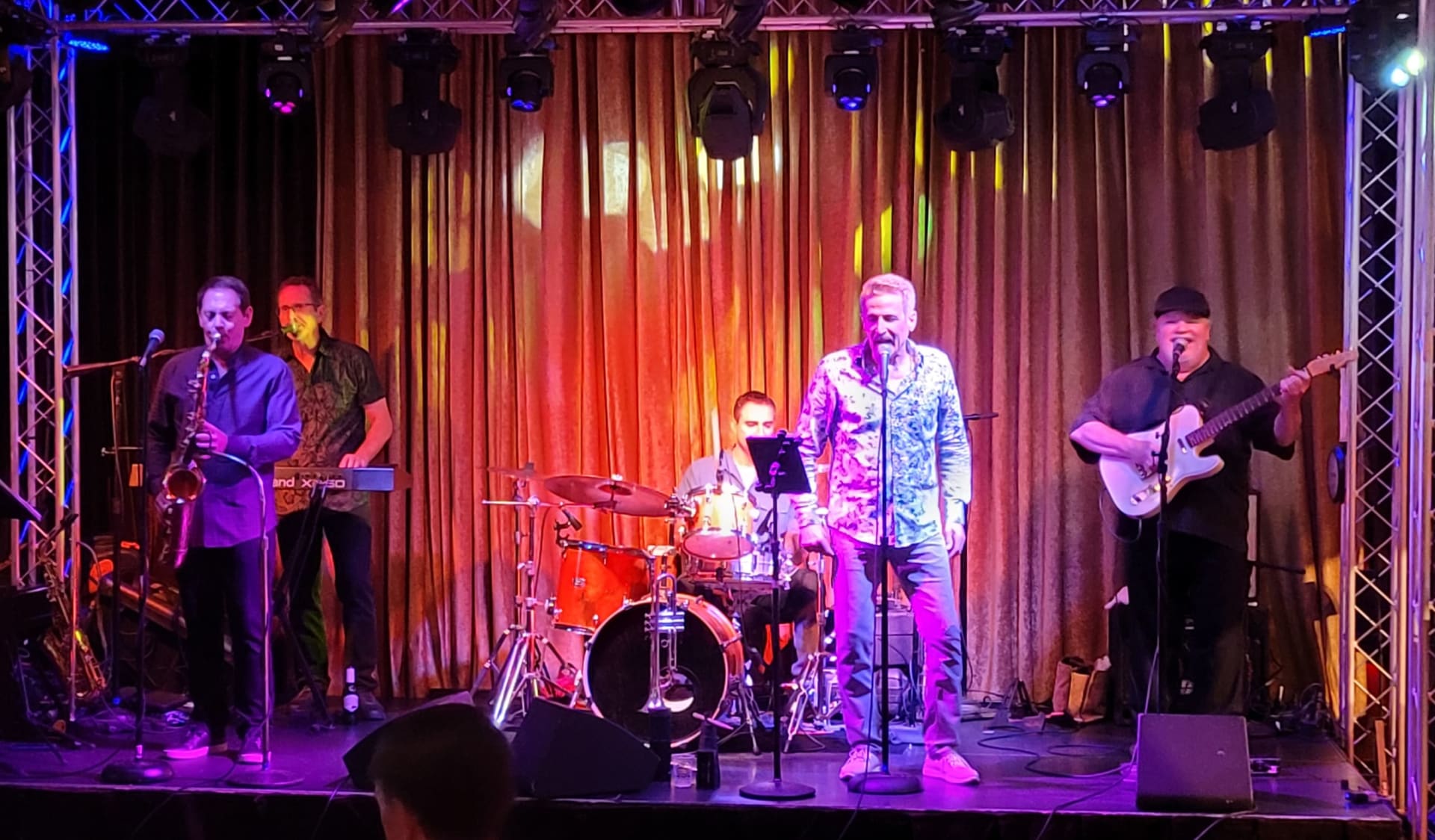 Atlantic City Living
Places in AC are at the price of almost any buyer whether it's a big beachfront home or condos in highrises and low rises.. Great places for family fun or a pied-a-terre for an escape. Home prices run from $90,000 to $3,000,000 with the median price at $139,000. Lower prices represent the condominiums with pools, workout spaces, and sometimes an ocean view. Contact us today so we can help you find your next beach home.