Welcome to Ocean City
Ocean City is a beautiful beach town including all the boardwalk fun like rides, pizza and ice cream to residential areas along the 8 miles of beautiful beaches. The seagulls are kept away from your French Fries by falcons on patrol. The Music Pier in Ocean City has venues for every taste from Municipal Orchestras, pop music, and folk singers from times gone by. Great family owned restaurants and shops down Asbury Ave make this stroll a lot of fun! Ocean City has a 9 hole golf course dating back to 1916. Did you know Ocean City is one of the few island towns with an airport for your small plane? So many adventures await the residents here not needing to leave the island.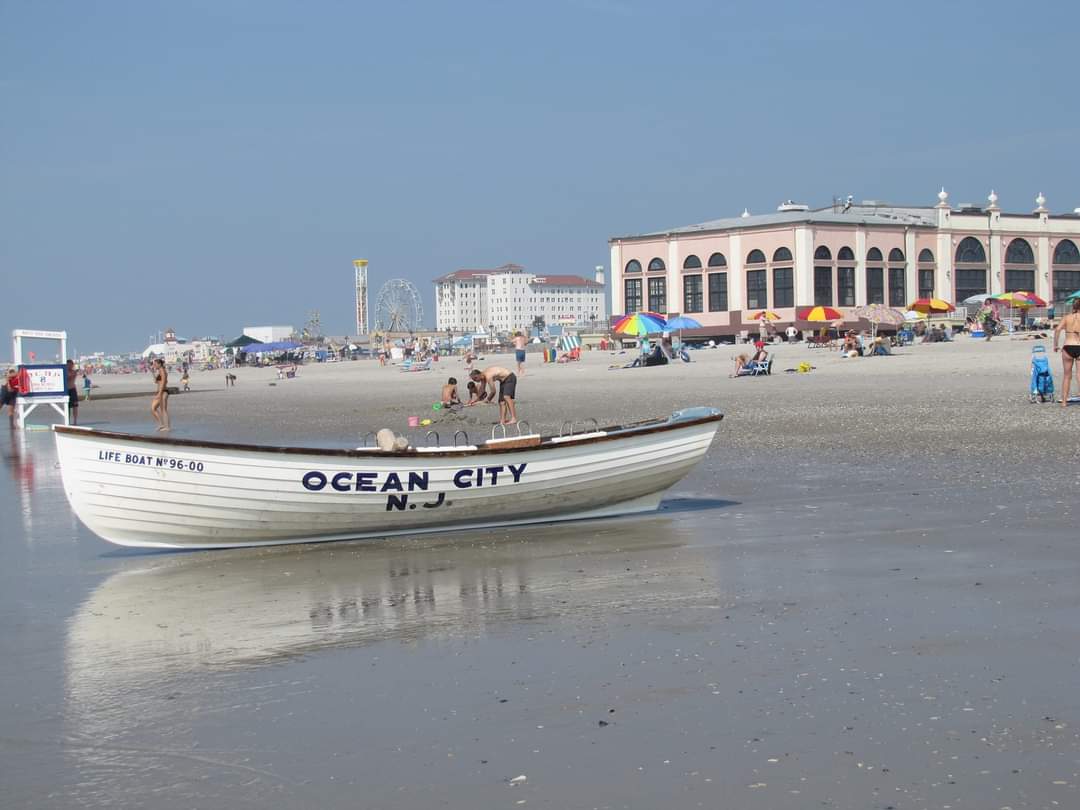 Ocean City Living
Homes here give a suburban feel with most owning their own homes. Michele worked for an architect that is predominantly in this area and can attest to the quality of craftsmanship that goes into a home. Whether a new build or a good old-fashioned beach home, there are plenty of styles to help you find your place! Choose from condos, multi-family, single-family and luxury homes in "The Gardens". For $114,000 you can get a 1bed/1bath condo and for $6,500,000 a 6bed/3 bath oceanfront estate. The median price is $989,000. If your dream is to find a beach house in Ocean City contacts us today for the latest market information.