Welcome to Ventnor City
Ventnor is an eclectic town with quaint shops, delightful cafe's and the longest fishing pier in New Jersey! Michele grew up here and can attest to Ventnor being one of the best towns to raise a family! Ventnor has live music and a farmer's market every weekend at the community center in the middle of town. Great restaurants like Santucci's Pizza, Enlightened Cafe and the bakery at 7311, will suit any taste buds. With beautiful sandy beaches, jet skiing, boating and fishing available, you can do as much as you want or just sit back and relax!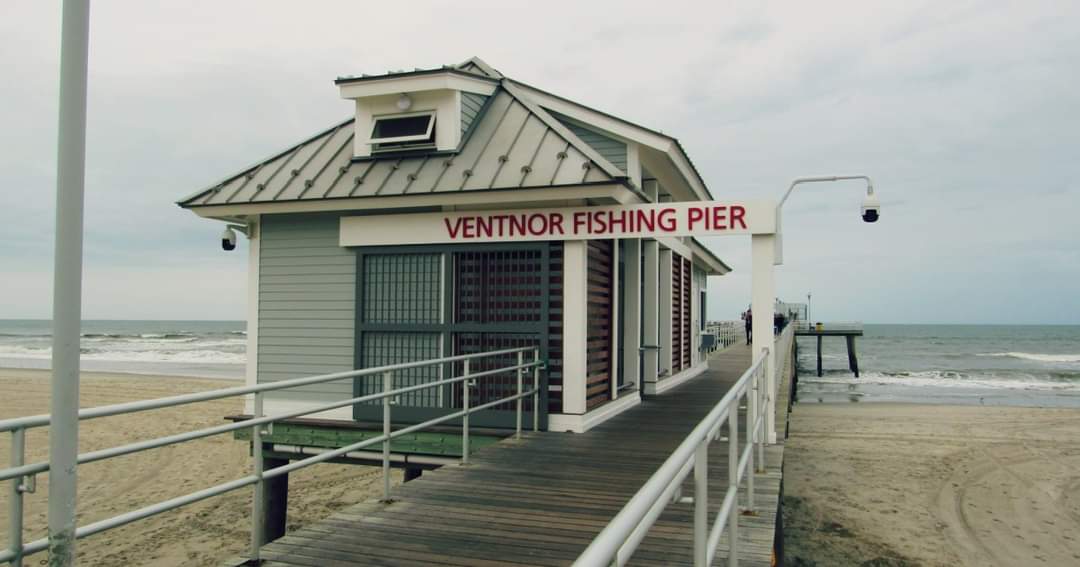 Ventnor City Living
Ventnor has many beautiful beach homes as well as a yacht club on the bay. St Leonards Tract is a historic section in Ventnor with magnificent homes that have been inhabited by many famous stars and celebrities. Prices range from 2BR/1.5 Bath at $149,000 to a completely renovated family estate with 10 bed rooms for $2.800,000. Median price is $564,000.